When children and adults connect with nature, they:
Reap numerous benefits including improved physical, mental and emotional health, academic performance and social skills
Develop an understanding of and an appreciation for the interconnectedness of all living and nonliving communities
In today's fast-paced, technology-driven world, we are spending less time than ever engaging with the land and enjoying the natural world and this leads to negative consequences.
By becoming part of the Bridge to the Future: Expanding Access to Nature campaign, you will empower the next generation of leaders, compelling them to care for the Earth, our home. The time is now.


How Our Impact on Educational Outcomes in Our Community has Grown
The Benefits of Spending Time in Nature
Pledge Form
Named Gift Opportunities
Bridge to the Future Campaign Supporters
Frequently Asked Questions

Click here to view photos from Cocktails in the Cattails, our major donor appreciation event that kicked-off the public phase of our Bridge to the Future: Expanding Access to Nature campaign!


STRATEGIC INITIATIVES TO BRIDGE BOTH LONG & SHORT-TERM NEEDS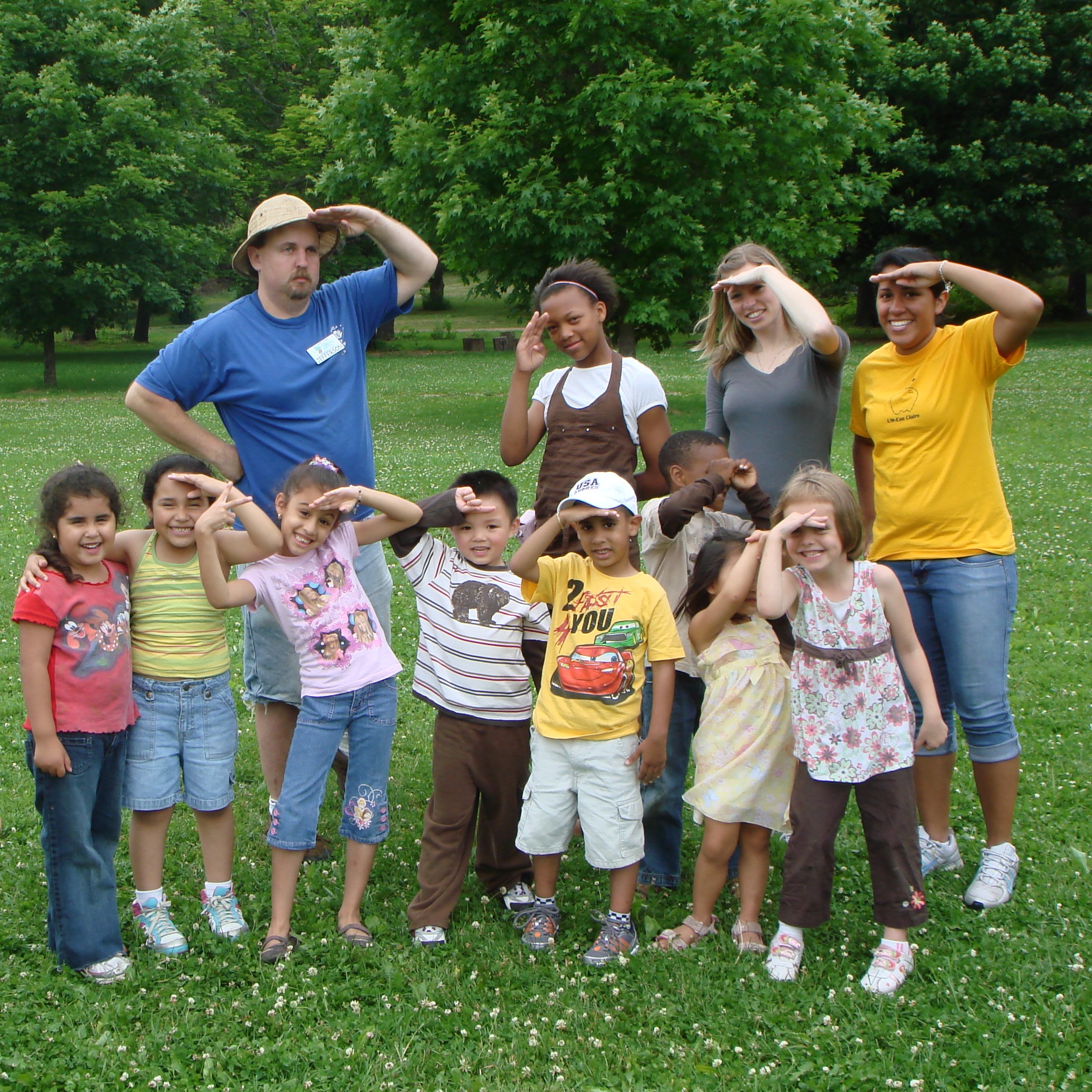 With growing interest in our programs and site, it has become clear to stakeholders and staff that we must renovate our current facilities to better serve our students and community. With this project, the Aldo Leopold Nature Center will address two fundamental and extricably-linked challenges in today's world: the health of our planet and consequently, the health of our children.
In its full realization, we are excited about what the project will bring to the Aldo Leopold Nature Center, its surrounding communities and the environmental education field as a whole.

As of today, we have raised more than $1,200,000. Together, let's pass our goal to empower children's environmental education.
BRIDGE TO THE FUTURE CAMPAIGN COMPONENTS
NATURE-BASED PRESCHOOL

Serving the community. ALNC will pioneer the first of its kind nature-based preschool in the region—meeting the community's interest in having an early education center that immerses children in the outdoors and addresses a range of childhood challenges.
Key Preschool Features:
Two classrooms with 16 children each, or 32 students per year
Tuition scholarship availability
Licensure by the Wisconsin Department of Children & Families
Sustainable income stream would generate a $75,000 net annual return to subsidize other nature center programs and operations
INNOVATIVE LEARNING LABS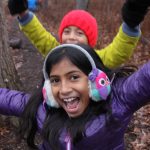 Meeting educational demand. After comprehensive strategic planning, ALNC has reached an important realization that the redesign of our classroom spaces will maximize impact and effectiveness. During our busiest times, all available areas, even non-classroom spaces, have had to do double duty.
Key Classroom Features:
More dedicated spaces for on-site learning to meet demand while keeping groups small
Covered outdoor instructional spaces for rain or shine
Better integration of technology and innovative teaching tools into curriculum
Improved design of educator work spaces
INCREASING CAPACITY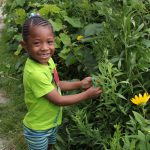 A two-pronged challenge. Redesigning our space and restructuring staff and program offerings to better accommodate diverse populations will greatly improve our ability to expand access for all.
Key Capacity Updates:
Education department expansion and restructure
Ongoing curriculum development and refinement
Additional off-site program offerings
Strengthened and expanded partnerships to increase impact and reach
Focused outreach efforts to new areas of the community
IMPROVING INFRASTRUCTURE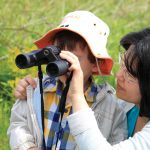 Twenty well-used years. We have put our facility to good use for over 20 years, with no small amount of wear-and-tear. With new resources generated by the campaign, we will be able to enhance and reconfigure our building, elevating it to the eco-friendly standards of our mission, namesake and stakeholders.
Key Infrastructure Updates:
Building and grounds redesign to better meet accessibility standards
Reorganized administrative work areas to match program structure
Security upgrades to ensure students, visitors and staff are safe and comfortable
Improved technology and hardware
Energy-efficient HVAC upgrades
WE INVITE YOU TO BE A PART OF THE BRIDGE TO THE FUTURE CAMPAIGN.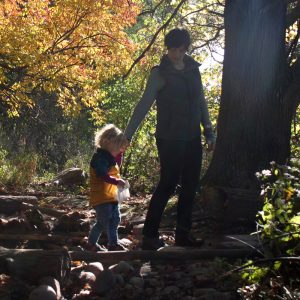 We know that truly living our mission and reaching as many children, families, educators, conservationists and community members as possible means expanding access now.
We believe that through innovative environmental education, a sustainable future is possible, and together, we can inspire the next generation of leaders—well-equipped to address the pressing and challenging needs of our changing world.
We see our future clearly; this campaign is the bridge from where we are today, to where we need to be.