October – Weather Satellites
October 1, 2016 @ 10:00 am

-

2:00 pm
From storms to sunshine, heat waves to natural disasters, weather rules our world — and weather satellites help us observe and monitor what's happening at any moment across Earth's atmosphere, detecting and observing environmental phenomena that directly affect public safety, health, and property. Throughout October, we'll be wild about weather and serious about satellites with ongoing programs and activities centered on weather and climate monitoring in Wisconsin and around the globe.
Join ALNC and the University of Wisconsin's Cooperative Institute of Meteorological and Satellite Studies (CIMSS) to celebrate this fall's launch of the GOES-R satellite and exciting new data coming in 2017. Weather you like it or not, our exhibits this month will blow you away!
Help us countdown to the launch of the GOES-R satellite, currently scheduled for November 4, 2016 – and exciting new data coming in 2017!

Give a weather report in the Kids' Climate Cast meteorology TV studio

Check out the "Eyes on the Earth" interactive kiosk in the Immersion Theater to explore how NASA satellites monitor our planet's vital signs.

Step inside a storm cloud and learn about the difference between weather and climate in the "Weathering the Storm" immersive experience.

Learn about the hundreds of different components of the Earth-system constantly being observed and visualized by satellites in space, in the Science on a Sphere feature, "GLOBE: Students of the Earth."

Plus, hands-on activities, weather tools, and more!

SPECIAL EVENT!

ALNC is excited to participate in the

Wisconsin Science Festival – October 20-23

– visit during these dates to be entered in a special drawing to win science gear and prizes from ALNC and our partners!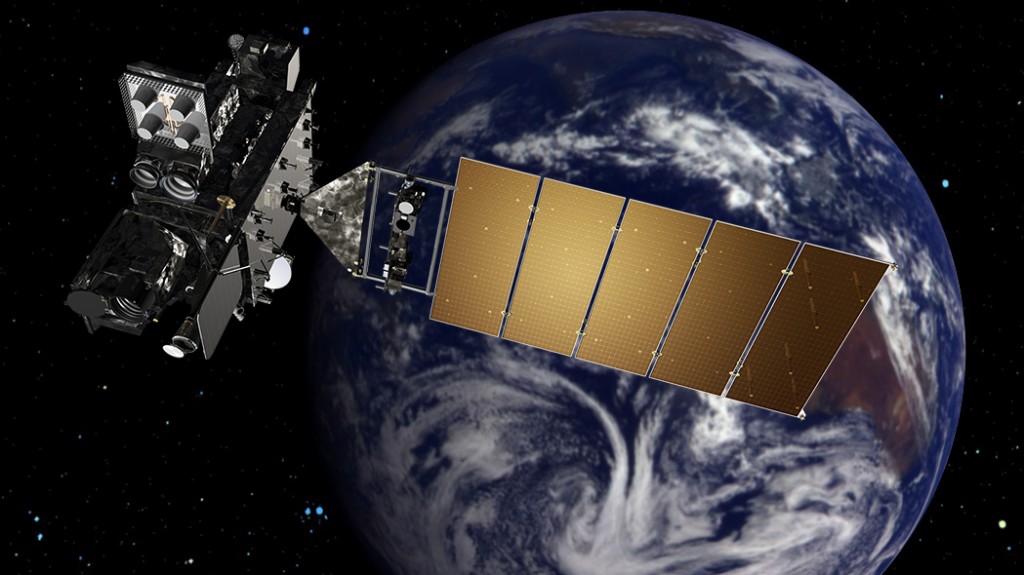 Related Events