ALNC is fortunate to have a dedicated team of Environmental Educators on staff with a variety of backgrounds, who use their knowledge of local flora and fauna and their passion for environmental education to carry out our mission to engage and educate current and future generations, empowering them to protect, respect and enjoy the natural world.

Summer Camp Educators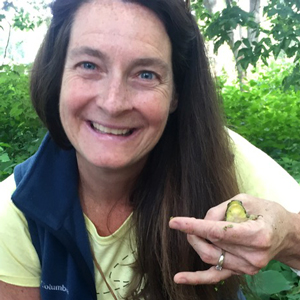 Amy Callies
Amy is passionate about providing inquiry-based, hands-on, place-based and play-based environmental activities for children. Amy has been an elementary educator for over 30 years and she recently retired from Park Elementary School in Cross Plains, WI. She has raised hundreds of monarch caterpillars to use in classrooms and at the nature center. Amy has worked as an environmental educator at ALNC since 2011. She is a lifelong Madisonian and an avid Badger fan. She loves to kayak, garden, cross country ski, ice skate, hike….spend as much time outside as possible enjoying all that nature has to offer!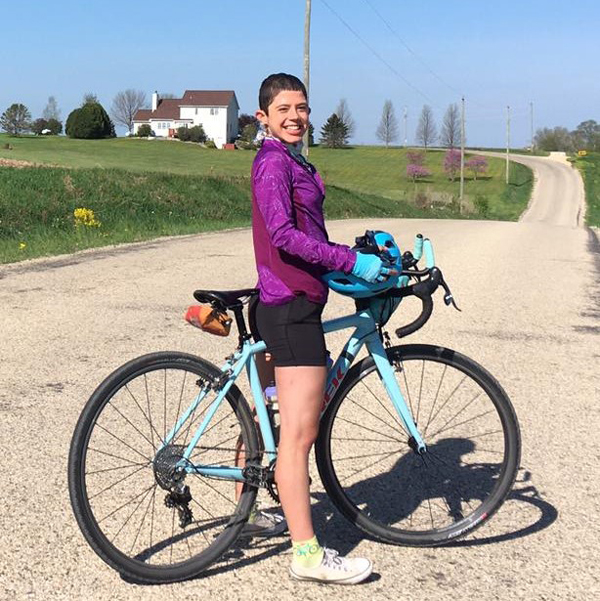 Irene Duch-Latorre
Irene developed a deep appreciation for nature while growing up in Spain. She finished her Bachelor in Environmental Biology in Ecuador, where she discovered her passion for environmental education and community conservation. Irene has a Master of Science in Anthropology from the University of Wisconsin-Madison and is currently working on her PhD in Neotropical Primates conservation. She enjoys all things outdoors, from biking (and bikepacking) to running and hiking, including gardening and nature journaling.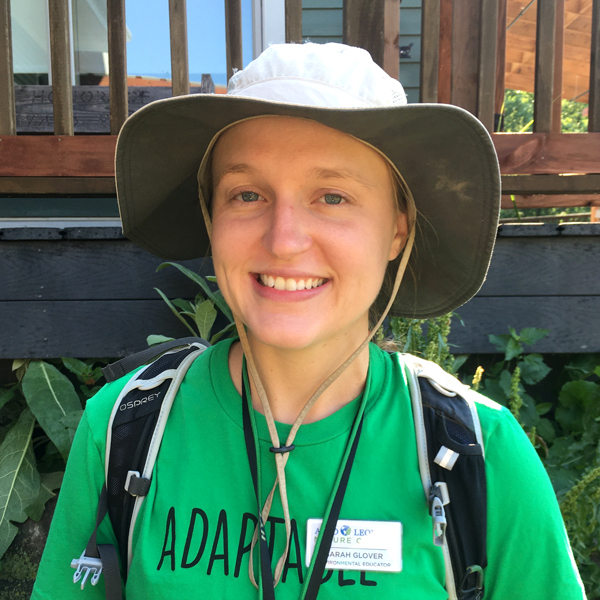 Sarah Glover
I grew up exploring nature and catching all kinds of animals in Alabama, and I'm excited to be doing the same with campers at the Aldo Leopold Nature Center. Before moving to Wisconsin, I earned an MS in Environmental Management and Conservation and worked as an intern with the Forest Service. I love seeing the kids at ALNC light up over anything from an ant to a turtle!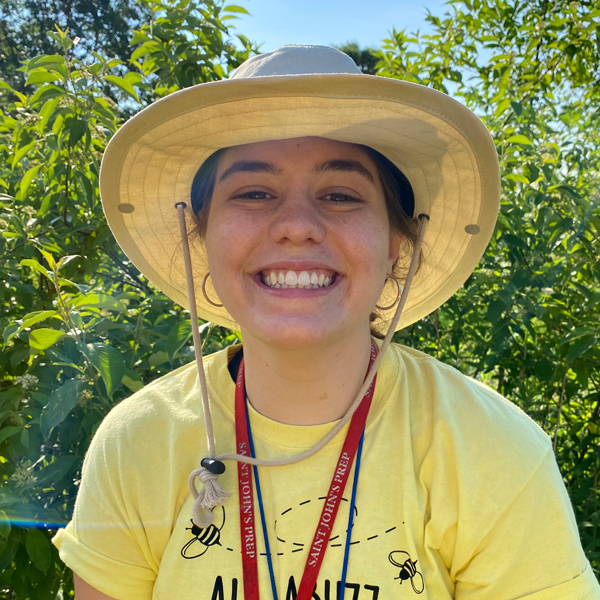 Emma Henning
I'm a new environmental educator this year at Aldo Leopold and I'm so excited for this summer! I'm originally from St. Cloud, MN and currently going to school at UW-Madison. I love to go on hikes, fish and make pasta!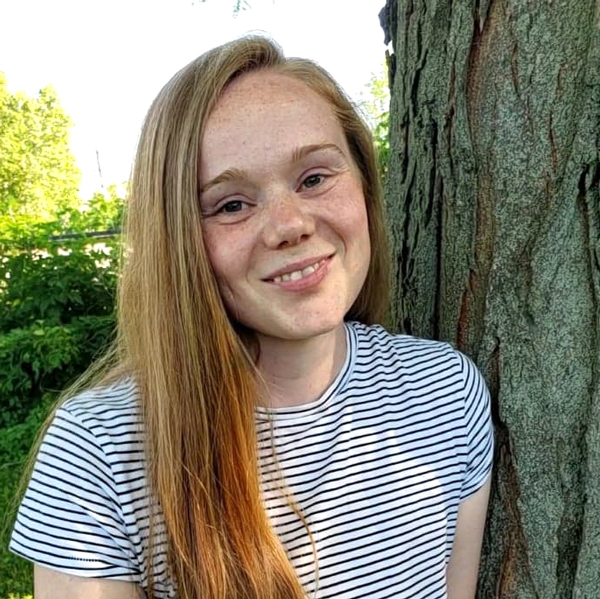 Natalie Jones
Natalie is a Madison native who grew up camping, hiking, and otherwise exploring the outdoors. She is currently working towards a bachelor's degree in Sustainable Management from UW Superior. In her spare time, Natalie can be found biking, birding or spending time with friends and family.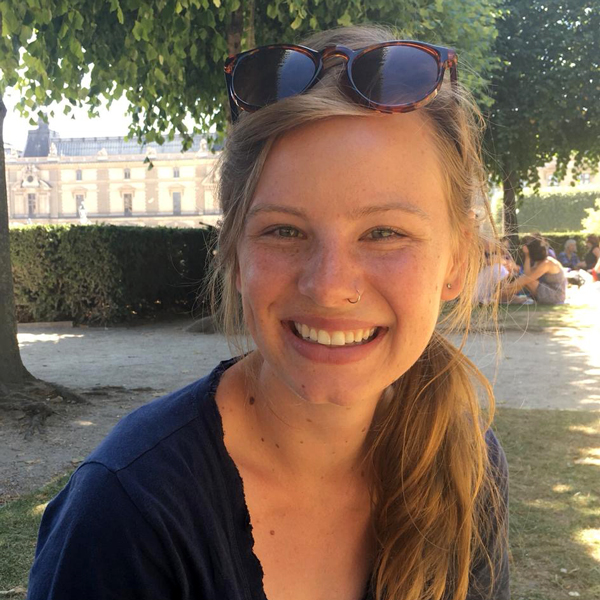 Nicole Katalinick
Hey! I'm Nicole and I love to share in exploring and learning about the outdoors with others. Wisconsin is so beautiful and I'm proud to call it my home state! My wish is that we would all be renewed by the wonders of nature in every season.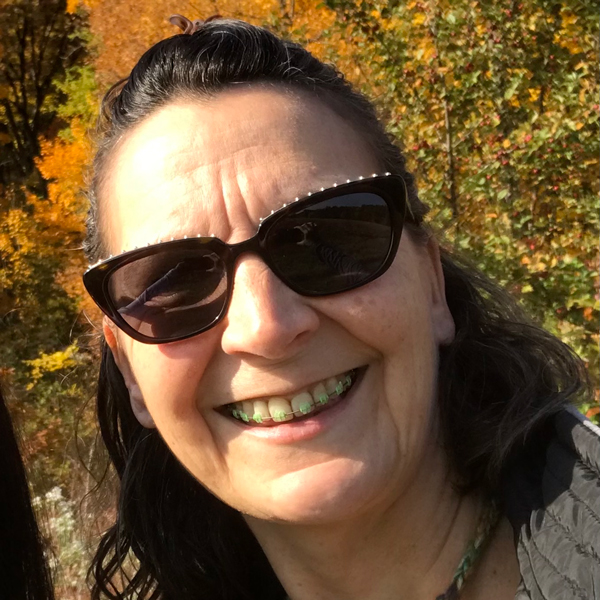 Claudia Lewis
Claudia has lived in Madison since 2001, and began working at the Nature Center in 2018, teaching school field trips, summer camp, and (more recently) preschool at ALNP. She has loved camping since her childhood in Germany, and feels very connected to the flora and fauna of Wisconsin. Her favorite outdoor activity is backpacking, although she also has fun hiking, canoeing, snowshoeing, and stomping in muddy puddles. She lives in Madison with her husband, two children, and a lovable mutt.
Jacqueline Millonzi
Jackie, earned a BA in Environmental Studies and Geography from UW-Madison last summer. Since then, she has been looking for ways to pursue her passion for teaching both herself and others about ways to live sustainably. From September of 2020 to the present day, she has been serving as a Schools of Hope AmeriCorps project member for the Henderson/Glendale community. She is very excited to continue her work within elementary education outdoors here this summer!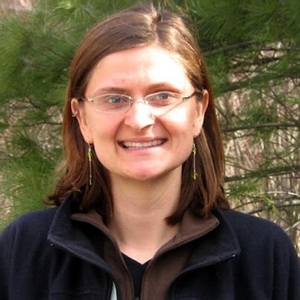 Nicky Mondroski
Nicky has been an environmental educator for 20 years and has a bachelor's degree in Environmental Education from the University of Wisconsin Stevens Point. She has experience working with children as young as infants and as old as teenagers. Working for the Forest Service allowed her to teach children all across the country from different backgrounds. For the past 11 years, she has loved working as a Naturalist at the Aldo Leopold Nature Center. Nicky is most looking forward to dipping in our pond throughout the year and watching the phenological changes with the children. In her free time, she enjoys knitting, running, traveling to other countries and camping and has 3 children who love coming to ALNC.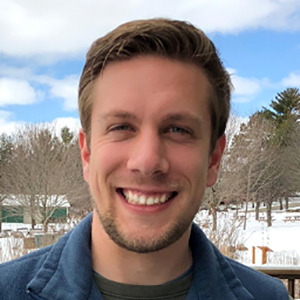 Brian Schneider
Brian grew up traveling around the state of Wisconsin with his family and exploring the many landscapes the state has to offer. Brian's experience in environmental education started in college where he was a camp counselor for UW Camp Kesem and a nature club leader for middle school students in Madison. He has been an environmental educator at the Aldo Leopold Nature Center for 5 years and has enjoyed leading backpacking, canoeing and camping trips, as well as working camps and field trips with kids of all ages. Brian believes every day spent outside leads to new discoveries and that connecting with nature is an integral part of education. In his free time Brian enjoys birding, photography, camping, playing sports, and cheering on the Badgers, Brewers, Bucks and Packers.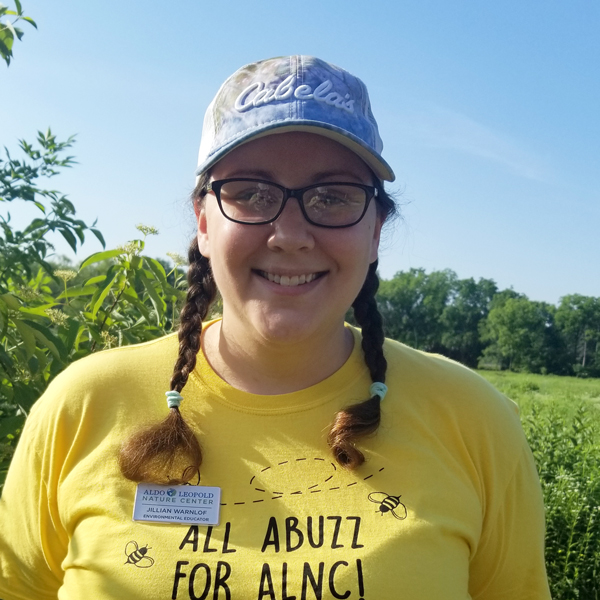 Jillian Warnlof
Jillian was born and raised in Milton, WI and developed her love of nature camping in Wisconsin State Parks as a kid. She has a bachelor's degree in Biology with an emphasis in ecology and conservation from UWGB. This is her 3rd summer working as a naturalist but her first summer working at ALNC. She has been a naturalist at heart since she could walk! Jillian loves frogs, birds, trees and all Wisconsin wildlife. She enjoys hiking, kayaking, gardening and bird watching. She recently settled back to her hometown of Milton with her high school sweetheart and cat named Skittles.
Junior Naturalist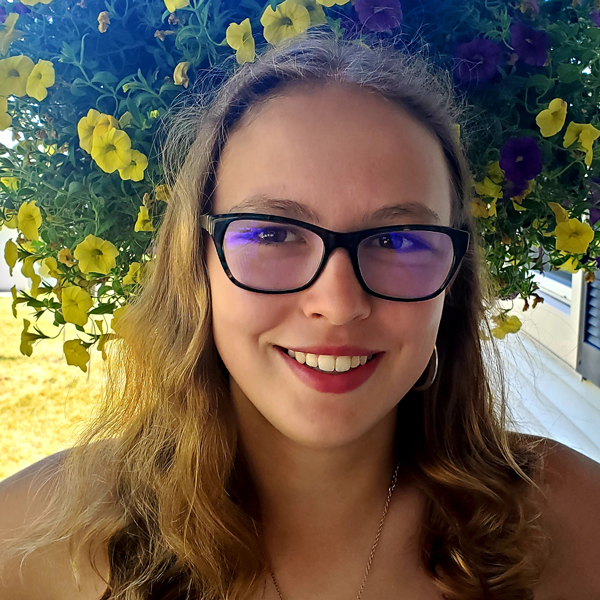 Ella Loup
Ella was born and raised in Stoughton, Wisconsin and she's been going to summer camps at Aldo Leopold Nature Center for most of her life. She loves music, hikes through the woods, and swimming. She also loves to spend time with kids and help them to discover and explore the world they live in.