AWAKEN YOUR CHILD'S BOND WITH NATURE.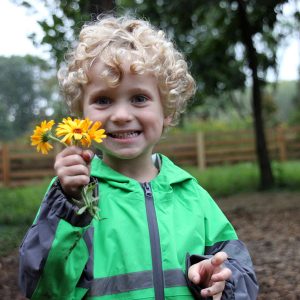 Aldo Leopold Nature Preschool is a program of ALNC and shares our mission to engage and educate, current and future generations, empowering them to respect, protect and enjoy the natural world.
Aldo Leopold Nature Preschool provides both indoor and outdoor environments rich in hands-on materials, literature and open-ended play time which encourage wonder, discovery, experimentation, invention, creation and the opportunity to see the results of one's actions.
Looking for our parent-child program for preschool-aged children? Check out Wonder Bugs!
Para español, desplácese hacia abajo.
2020/2021 Aldo Leopold Nature Preschool School Registration Packet
For information how we are adapting Aldo Leopold Nature Preschool to ensure the safety of our students, their families and our staff, please review our 2020 COVID-19 Policies
Currently enrolled in Aldo Leopold Nature Preschool?
Access your current registration below.
Log in to access your existing account and registration
Aldo Leopold Nature Preschool Class Schedule
Days of the Week
Times

Monday/Wednesday/Friday – Morning

8:30 am to 11:30 am

Tuesday/Thursday – Morning

8:30 am to 11:30 am

Tuesday thru Friday – Afternoon

12:30 pm to 3:30 pm

Lunch (available for T-F afternoon participants only)
11:30 am to 12:30 pm

NOT OFFERED FALL 2020

Monday thru Friday – Full Day

8 am to 4 pm

Before Care

Begins at 7:30 am

After Care

Begins at 4 pm for full-day classes; pick-up by 5:30 pm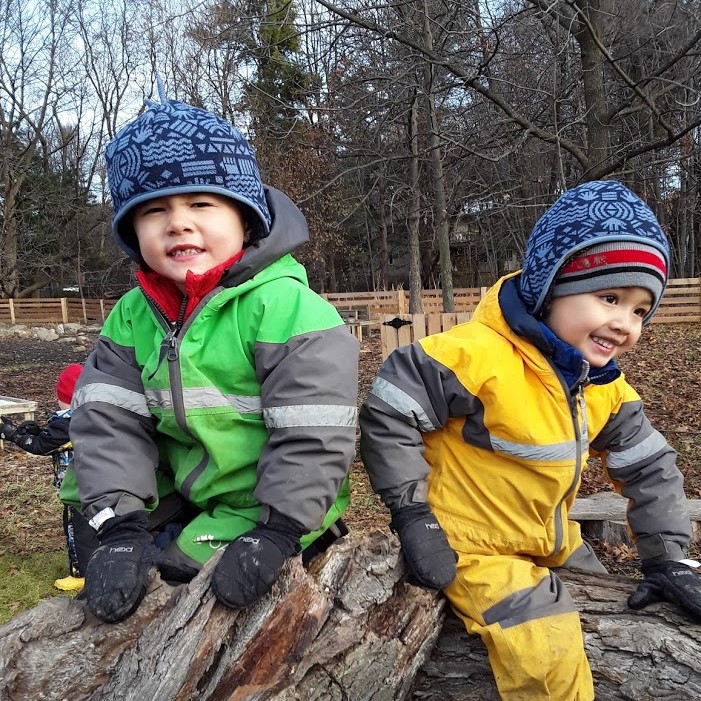 If your child is taking any medications that you would like us to administer, please complete an Authorization to Administer Medication and return to us prior to your child's first day. This document can also be found when completing the online enrollment forms.
Please direct questions regarding the Aldo Leopold Nature Preschool to Aldo Leopold Nature Preschool Interim Director, Sarah Watrud.
If you would like to be included on the nature preschool mailing list, please click here.
---
¡Ahora abierto!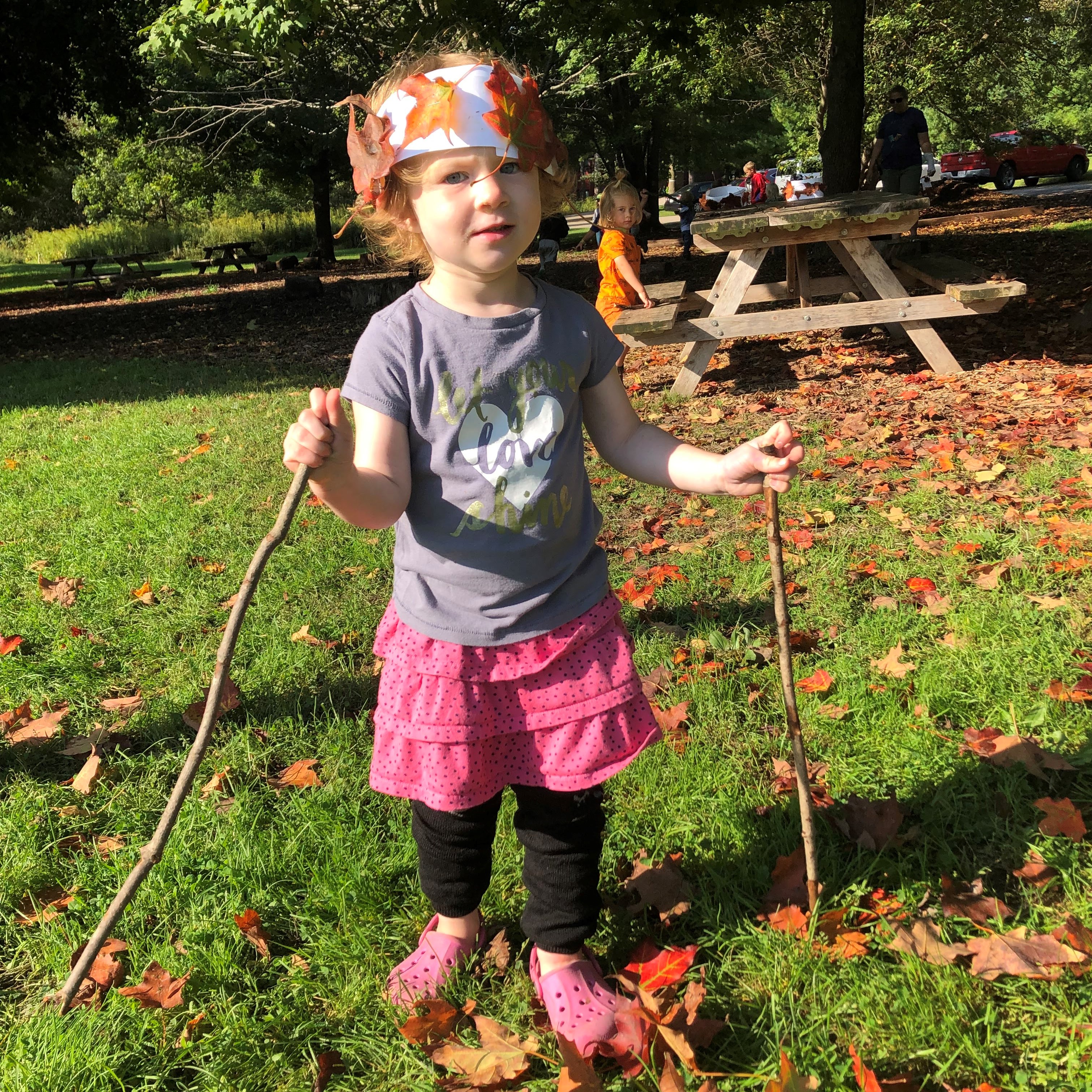 Aldo Leopold Preescolar Natural es un programa de ALNC (Aldo Leopold Centro Natural) y comparte nuestra misión de involucrar y educar a las generaciones actuales y futuras, permitiéndoles respetar, proteger y disfrutar del mundo natural.
Aldo Leopold Preescolar Natural proveerá en los dos ambientes tanto adentro como afuera ricos en materiales prácticos, literatura y tiempo de juego abierto que fomentan la maravilla, el descubrimiento, la experimentación, la invención, la creación y la oportunidad de ver los resultados de las acciones de uno.
FAMILIAS ACTUALES DE PREESCOLARES, INSCRÍBASE AHORA PARA EL PRÓXIMO AÑO ESCOLAR
Revise su bandeja de entrada o comuníquese con la Sra. Sarah para obtener más información.
¡LA INSCRIPCIÓN PARA EL AÑO ESCOLAR 2020/2021 AHORA ESTÁ ABIERTA!
Si está en nuestra lista de correo de preescolar de Nature, busque un correo electrónico con información adicional pronto. Si desea ser agregado a la lista de correo preescolar, envíe un correo electrónico a cara@aldoleopoldnaturecenter.org.