Welcome to Nature Net!
A program founded and directed by the Aldo Leopold Nature Center.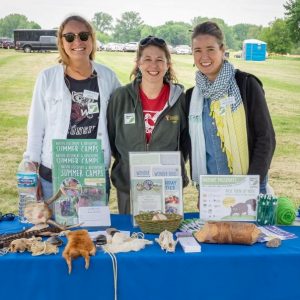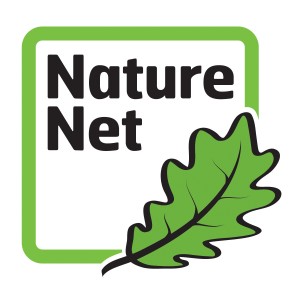 For over twenty years, Nature Net has been connecting children, families, and educators to nature through hands-on, outdoor learning and exploration across South Central Wisconsin and beyond. Nature Net's network of nature centers, parks, and museums works together to ensure school-age children are exposed to the best possible environmental education experiences.
Nature Net was started on the belief that a rising tide raises all ships. By working together to encourage and foster the "children and nature movement," Nature Net member sites create a collective impact, increase awareness of area resources and the field of environmental education, and help parents and teachers get children out into nature.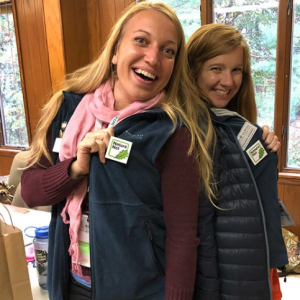 We do this through a variety of programs, including Nature Express bus funding for nature field trips, Nature Passport journal and adventure guide, online resources, and monthly blog posts for teachers and parents to learn about the world around us and discover existing resources.
Learn more at naturenet.org.
Nature Net is funded by a generous grant from American Girl's Fund for Children.