Nature is all around us.
Nature is everywhere. It's in our communities, in our neighborhood parks and in our backyards.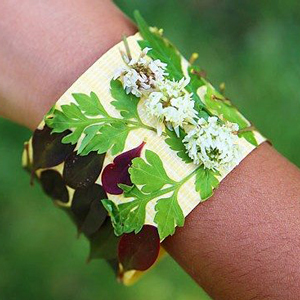 There many benefits to connecting with the natural world, including physical, mental, emotional and academic. From boosting one's immune system and improving physical health to reducing anxiety and improving one's outlook on life, spending just a few minutes outside each day can have profound impacts on our well-being.
Below are activities you can do in your backyard or at a park in your neighborhood. Take these ideas for a walk around your neighborhood and share these activities with your family and friends.
Please check back from time to time as this page is a work in progress. If you have ideas for activities to be added, please email cara@aldoleopoldnaturecenter.org.
Get Outside