2052: A Global Forecast for the Next 40 Years
April 10, 2014 @ 5:30 pm

-

7:00 pm

Free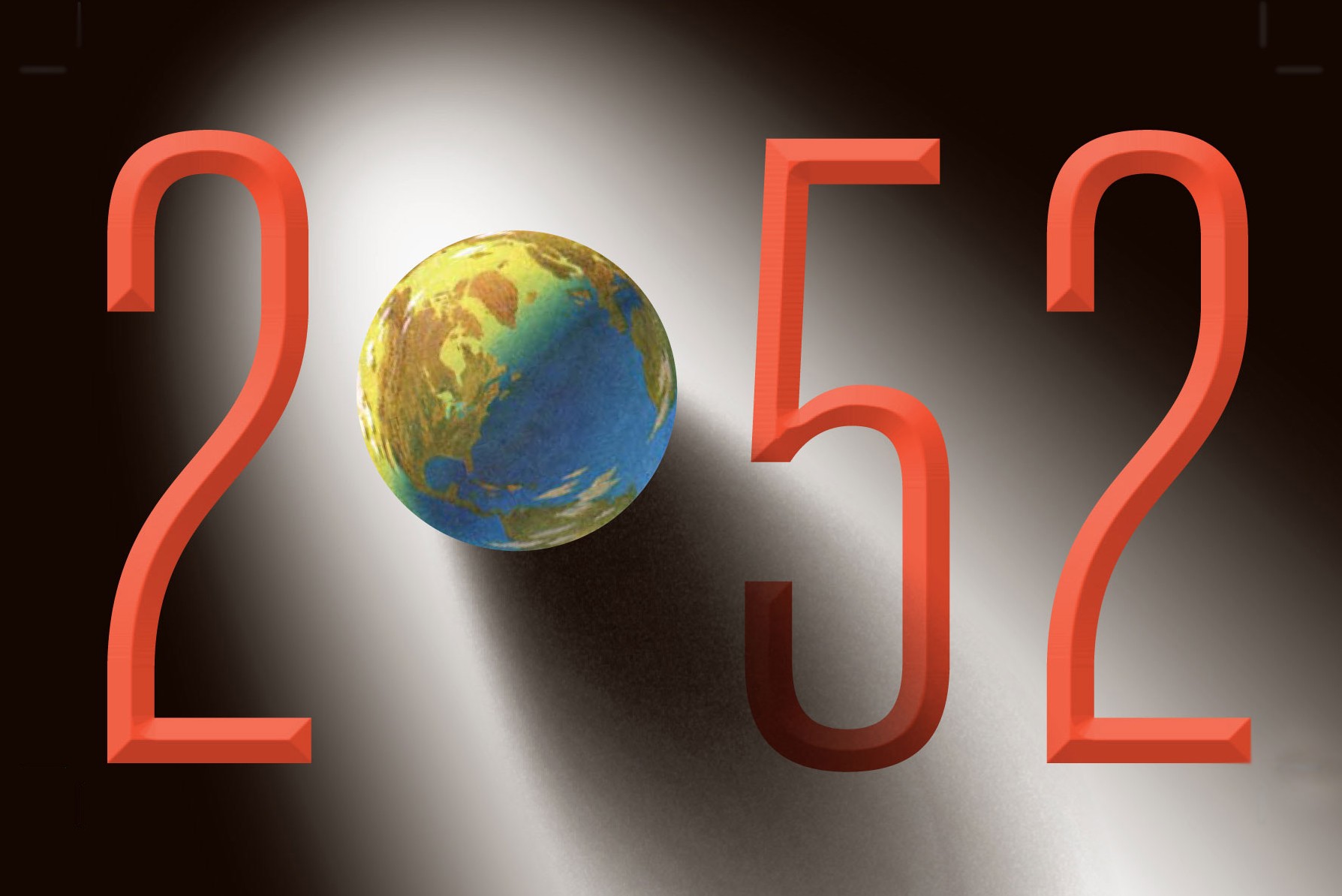 A special presentation by Dr. Richard Steeves, MD, PhD
"It is calming to get to know the world that is likely to be our home in the
future, rather than dreaming (or worrying) about the world that could
have been…"
Visit the Aldo Leopold Nature Center on April 10, 2014 for the next in our lecture series on nature, climate and culture. Hear Dr. Richard Steeves, UW-Madison Radiation Oncology Faculty and International Crane Foundation Board Member, discuss the fascinating global treatise of Norwegian professor Jorgen Randers.
Analyzing global economic trends, energy use, human population and climate data, Randers presents a global forecast for the next 40 years, prompting questions of sustainability, resource use, and humanity's role as stewards of our fragile planet.
The lecture is free and open to the public, and will be followed at 7:00 PM by a guided tour of the Aldo Leopold Nature Center's Climate Science Education Center, including a special presentation on Science On a Sphere ($3/participant, or free for Aldo Leopold Nature Center members).
Pre-registration for the lecture and tour are not required, but you may pre-register here to secure a spot in the lecture. 
Related Events