December 2016 – Solar Celebrations
December 2, 2016 @ 10:00 am

-

2:00 pm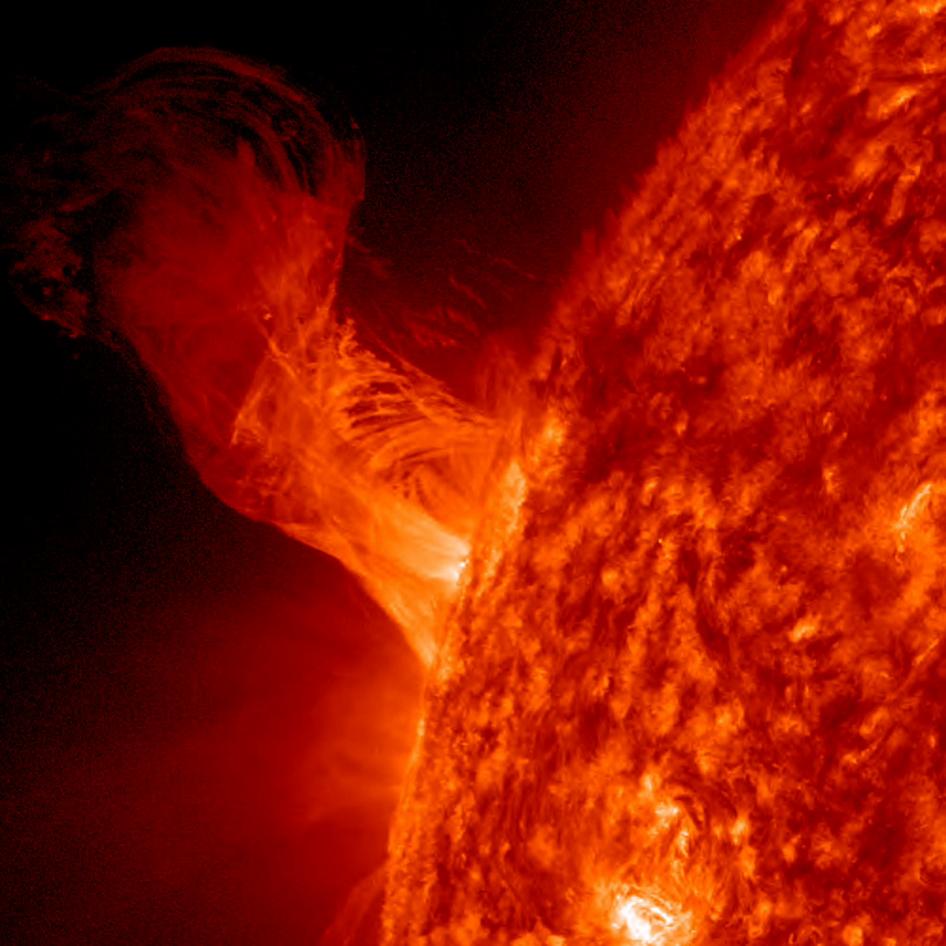 Craving a little sunshine on these dark, cold days? Prepare for Winter Solstice by helping us celebrate our Sun and all things solar! Immerse yourself in high-definition solar energy wavelengths, help us monitor our solar power with our real-time energy dashboard, understand why it's so dark this time of year, and learn all about our main star and how it sustains life on Earth.
Special Programs & Activities:
SPECIAL FEATURE! NASA Solarium
Featured in the ALNC Immersion Theater, December 10-30, 2016!
Experience the Sun as you never have before with this incredible immersive presentation from NASA's Solar Dynamics Observatory. The Sun's atmosphere dances. Giant loops swell up over the surface. Waves sweep through. Eruptions of material five, 10, 50 times the size of Earth explode out into space. Accompanied by a booming soundtrack of energy waves traveling through the center of the sun, ultraviolet light invisible to the naked eye shoots through the solar atmosphere in brilliant colors at eight times the resolution of HD video. A team of media specialists works about ten hours to create one minute of this footage – and you can view it this month in the Aldo Leopold Nature Center's Immersion Theater! Credits: Tom Bridgman, Genna Duberstein, Scott Wiessinger, and NASA's Solar Dynamics Observatory.
Energy Planet – Science on a Sphere – View captivating spherical visualizations in this brisk overview of the energy challenges facing our planet, and learn how we can use solar energy and other renewable energy technologies to help meet them.
Why Do We Have Seasons? – Exhibit Floor Kiosk – In this "Habitat Earth" visualization, watch as the Earth orbits the Sun, rotating, like a slightly tilted, spinning top. This rotation changes the angle at which sunlight hits the surface of our planet, creating the different seasons we experience here on Earth. See how sunlight at different times of the year changes the productivity of life on land and in our oceans.
Make a Sun Clock! – Phenology Center – A major factor contributing toward our concept of time is based on the apparent motion of the Sun from our perspective on Earth. This simple Sun Clock can help you use the Sun's position in the sky to tell you the time of day.
SunCast – Kids' ClimateCast Studio – Give a solar weather report, live from the surface of our nearest star! See real solar flares, solar wind, and other helio-activity rendered in stunning NASA Ultra-HD footage!
Real-Time Solar Dashboards – MGE Renewable Energy Center – Learn about solar energy and help us monitor our rooftop solar panels with real-time energy dashboards – available in the MGE Renewable Energy Center and other exhibit touchscreens.
The Aldo Leopold Nature Center would like to thank ATC for supporting our monthly exhibit themes. Don't forget — themes change monthly, so there is always something new to discover!
.
Related Events