July 2016 – World of Water
July 1, 2016 @ 10:00 am

-

2:00 pm
Water is life! This month, we are highlighting the wonders of water, how it travels through Earth's systems, and how our local and global watersheds are impacted by things like weather, climate, and our daily usage.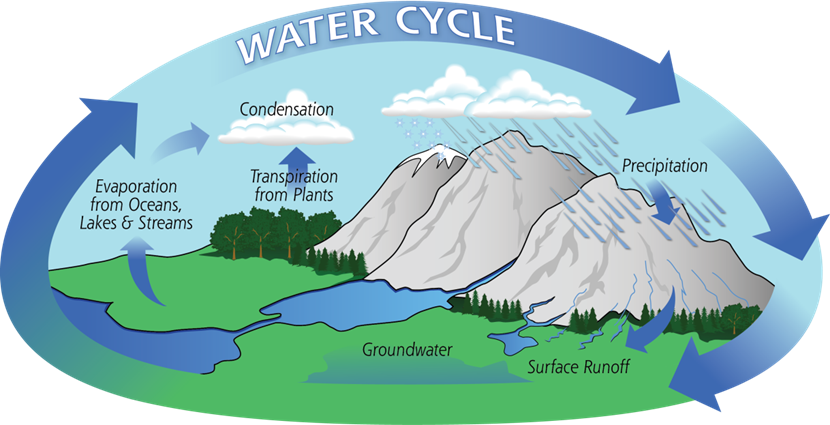 Visit our wetland nature nook, learn what lives in our pond, view conservation features in our facility and on our grounds, discover the wonders of the water cycle, and learn tips about how you can actively engage in taking positive steps to use, conserve, and enjoy this precious resource.
Features this month include:
Water Falls – Science on a Sphere: Escaping from the ocean, then surfing on clouds until taking that fateful fall back to Earth, water is on a journey. NASA's new short film "Water Falls" takes you along for the ride as scientists follow water around the globe.
Climate Wisconsin:  Great Lakes: See how changes in Wisconsin's waterways are affecting shipping, the economy, and other factors that are important to our way of life.
Water in the Anthropocene – Exhibit Hall: Evidence is growing that our global footprint is now so significant we have driven Earth into a new geological epoch — the Anthropocene. This data visualization charts the global impact of humans on the water cycle.
Travel Through the Water Cycle  – Immersion Theater: If water had eyes, what would it see? This animation is shown from the first person viewpoint of a water droplet, going through the water cycle. Be jealous.
World of Water – Kids Climate Cast: Give a report on what you've learned about the water cycle.
Pond Critter ID Activities – Phenology Center: Explore our pond, indoor wetland nature nook, or pond life identification activities to learn what kinds of critters live on our grounds and local watersheds – then draw them on our coloring sheets!
Water Conservation Scavenger Hunt: Explore the grounds and facility of the Aldo Leopold Nature Center to see what we are doing to conserve water and protect our watershed. See real-life examples and get ideas for what you can do at home.
Plus, join us for Puzzling Pond Critters on July 16, 10-11:30am, for a guided hike and dip at our pond!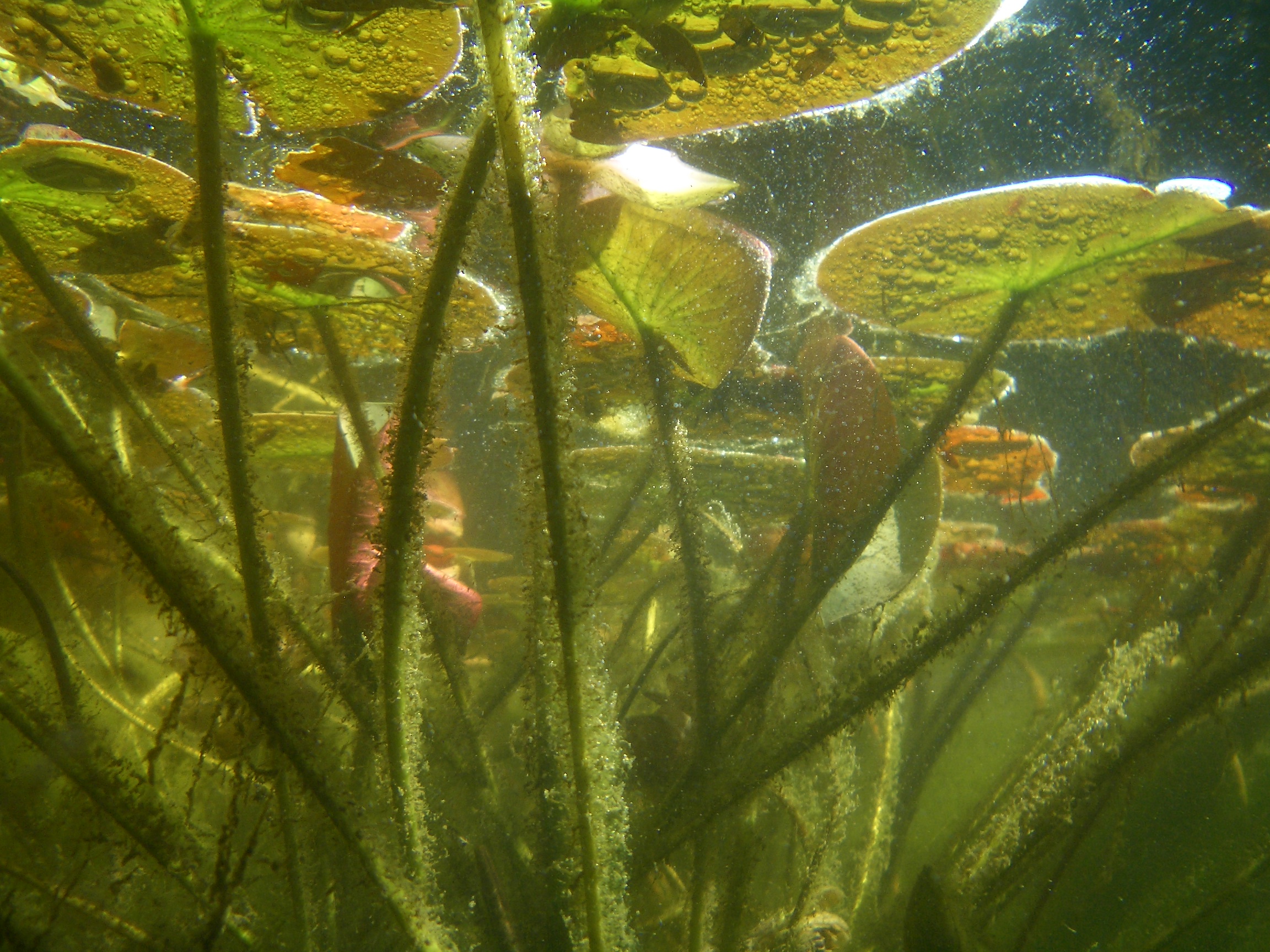 Related Events