June 2016 – Fishing Fun
Plunge headfirst into this month's programs and get hooked! Dive under a virtual pond, enjoy hands-on family fishing activities, visit our outdoor wetlands, and discover the connection between climate change and fishing here in Wisconsin and around the world.
Special programs this month:
Ocean in Motion – Science on a Sphere: This multi-sensory visual presentation conveys a dramatic story about the tapestry of life in the ocean, astounding in its variety and vital to our survival. It conveys the urgency of confronting the threats to marine ecosystems and fisheries and inspiring stories of what people across the globe are doing to protect the ocean. Run-time: 5:00
Dive Under the Pond – Immersion Theater: Swim with the fishes as you dive into a virtual pond!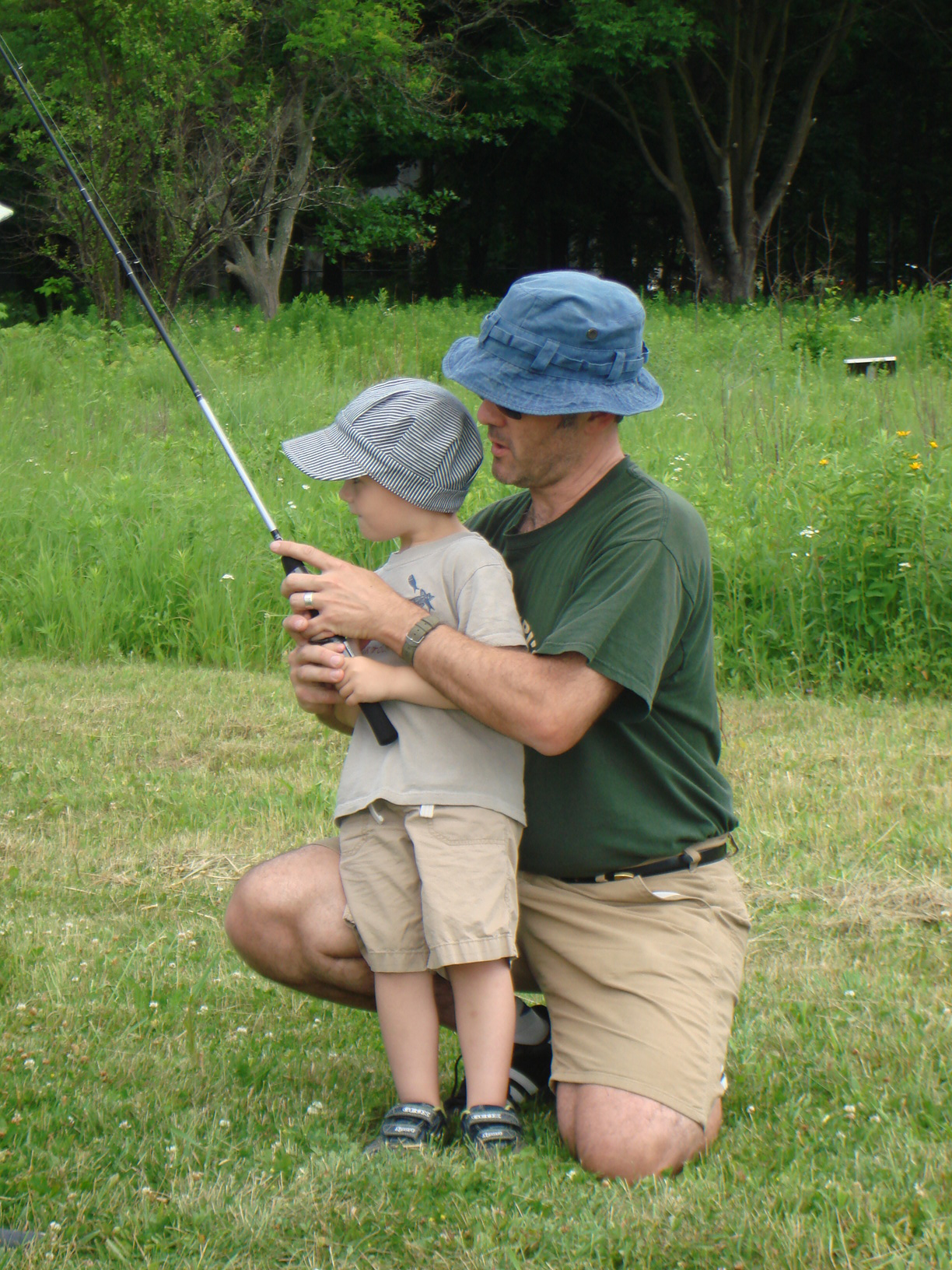 Fishy Forecast – Kids' Climate Cast: Use what you've learned to share fascinating fish facts and tips for fellow anglers about what they can expect in the lakes, rivers, and streams around Wisconsin.
Fly Fishing and Ice Fishing – Exhibit Floor: Fishing is a part of Wisconsin life – all year round. See how changes to Wisconsin's climate are affecting fly fishing, ice fishing, tourism, and recreation across the state.
Pond Critter Fishing – Nina Leopold Bradley Family Phenology Center: Cast a line in our phenology center to practice catching and identifying the fish and other creatures that live in our pond and neighboring wetlands. See what you can snag and check out what you caught with our ID guides. Then, head out to our pond to see if you can spot this pond life in action.
And don't forget to cast a line in our Wetland Nature Nook and check out our Family Trailside Backpacks, full of fun tools and materials for exploring our pond and wetland! Available at the front desk; $3/family, free for members
Plus, join us on Father's Day, June 19 for a special Family Fishing Program from 10am-11:30am – learn how to fish in ALNC's pond, play the backyard bass game, learn to tie basic knots, practice your casting, and more!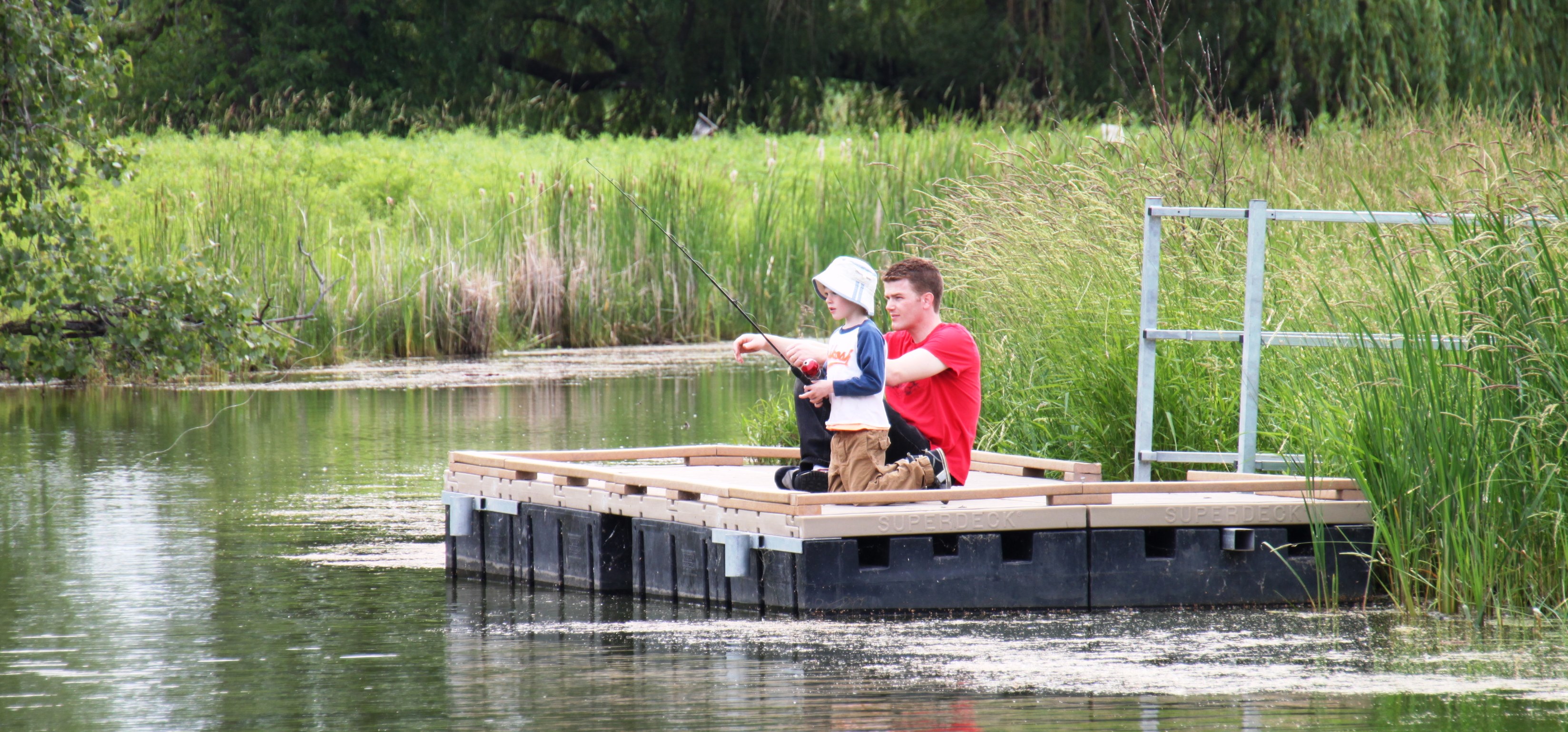 Related Events