NASA "Ask Us" – Change Over Time: Investigate Climate Change Impacts in the Midwest
December 11, 2014 @ 3:30 pm

-

5:30 pm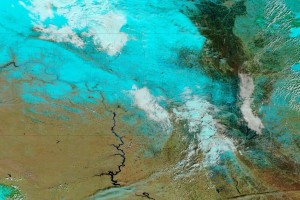 Calling all educators and interested public!
The Aldo Leopold Nature Center is excited to be hosting a live webcast and Q&A with climate experts from NASA! ALNC was identified as a Midwest host organization, and we will be connected live with experts from NASA Langley Research Center. We hope you can join us for this one-of-a-kind online Earth System Science educator professional development opportunity from NASA's ESTEEM (Earth Systems, Technology and Energy Education) Program.
Change Over Time: Investigate Climate Change Impacts in the Midwest:
The National Climate Assessment, released in May of 2014, summarizes the impacts of climate change on the United States, touching on many disciplines: earth science, biology, human health, engineering, technology, economics, and policy. Explore the document with Dr. Fred Lipschultz from USGCRP (United States Global Change Research Project); then learn about related educator resources with Kristen Poppleton from the Will Steger Foundation. Discover how to bring these resources into classroom lessons, engage students in data collection and analysis, share visualizations and conduct citizen science projects.
Following the program, please join us for an open house exploration and tour of ALNC's Climate Education Center exhibits, resources, and digital curriculum!
This event is free, but space is limited, so please pre-register below. Note: the webinar begins at 3:30pm Central time.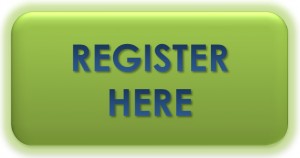 Related Events