Public Lecture: Migrations of Cranes – A Talk by George Archibald
July 14, 2015 @ 6:00 pm

-

8:00 pm
The Aldo Leopold Nature Center and the Madison Science Museum are pleased to bring you a free public lecture by George Archibald, Co-founder & Senior Conservationist at the International Crane Foundation and visionary leader in international conservation efforts for four decades.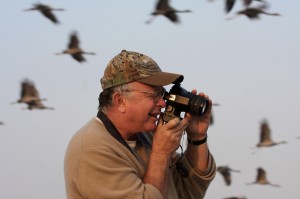 When people commit to saving cranes, we join together to take action based on our shared values for cranes and their landscapes. Cranes are powerful ambassadors for international goodwill and collaboration. From the wedding kimonos of Japan, to the colorful textiles in African markets, to the ancient poetry of the Ramayana in India, cranes figure prominently in the lives of people wherever they occur. Since times untold, the migrations of cranes have announced the onsets of both winter and spring — in a metaphorical sense, the yin and yang of life, and the marvel of nature. George will explain the biology of a phenomena that continues to inspire.
This presentation, Tuesday, July 14, 6:00-7:00 PM, is free and open to the public. After the lecture, you are welcome to visit the Aldo Leopold Nature Center's Climate Education Center or hike our trails — you might even spot our resident Sandhill Cranes among the many other migratory birds and waterfowl who call the nature center home!
(Outdoor trails and exhibit admission are free for lecture attendees, though donations are appreciated!)
Registration for the lecture is not required, but it's recommended to pre-register below as space is limited.
And, coming to the Madison Science Museum in fall 2015, crane migration will be one of the themes a new exhibit, See, Explore, Imagine: Imaging in Powers of Ten. Stay tuned!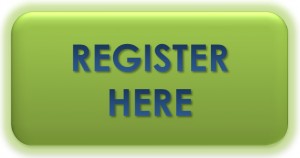 Pre-registration is closed (we do have a few limited spots open for walk-ins). See you tonight!
Related Events