September Forestry Month
September 1, 2016 @ 10:00 am

-

2:00 pm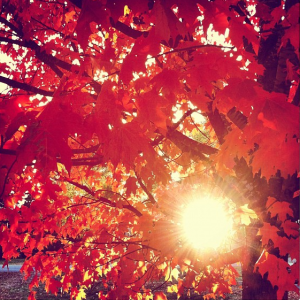 Trees provide timber, food, energy, clean air, habitats, recreation, and resources for humans and animals. The health of our local trees and the diversity of our forests are also very important to our communities and in giving us clues about our environment. This month, learn about forest ecosystems of southern Wisconsin and examine how trees are like living history books, reflecting changes in their physical environment. Play in our tree hollow, learn about forest critters, practice hands-on tree identification and urban forest monitoring, check out our new Good Oak: Tree Cookie Timeline exhibit and Digital Docent walking tour, and learn how you can ensure our tree canopy and local forest are diverse and healthy!
Features this month:
Tree ID Station: 

Learn how to identify local trees by their bark, wood, and leaves, count tree rings, and more!

A Good Oak:  This new display tells the story of Wisconsin's natural history through the tree rings of a deciduous, native red oak tree (Quercus rubra), downed in a 2015 windstorm in Monona's Woodland Park. Starting at the present, traverse back two centuries to 1816 following different species and local inhabitants.
Forestry and Climate: Learn about Wisconsin's great forests and how impacts such as extreme weather, changes to growing conditions, and invasive species threaten the trees, and the people and animals who depend on them.
ALNC Tree Inventory Scavenger Hunt: 

After exploring our exhibits, pick up a Tree Inventory Scavenger Hunt at our front desk and hit the trails to learn about identifying, analyzing, and inventorying ALNC's urban forest.

Forests, Fires, and Change: These Science on a Sphere 

datasets lead viewers on a narrated global tour of vegetation, fire detections, and

 the extent, gain, and loss of annual global tree cover (vegetation greater than 5m) from 2000-2014.

Climb Inside a Tree: Step inside the trunk of a digital tree in our Immersion Theater to see how water moves from the deepest roots to the very top branches.
BRAND NEW! Digital Docent: Climate Change Impacts Walking Tour: Using your 'smart phone' or other mobile technology, learn about trees and other species on ALNC's grounds and discover how changes in climate affect our seasonal environment. Look for QR Codes on our grounds to get started, or find more info at the front desk.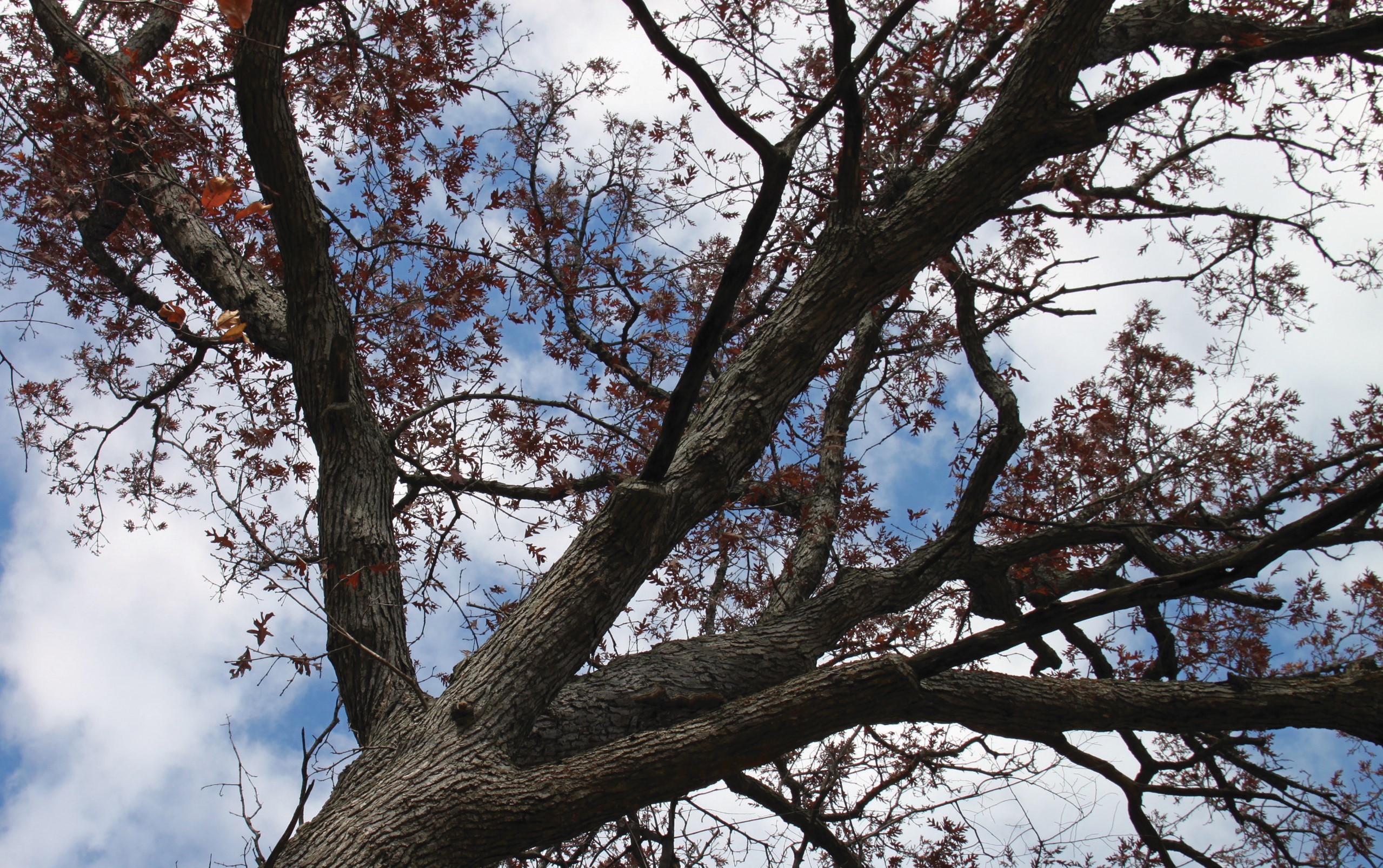 Related Events