THE PASSENGER PIGEON'S EXTINCTION: LESSONS FROM THE PAST FOR A SUSTAINABLE FUTURE
May 20, 2014 @ 6:00 pm

-

8:00 pm
THE PASSENGER PIGEON'S EXTINCTION: LESSONS FROM THE PAST FOR A SUSTAINABLE FUTURE (Public Lecture)
Stanley A. Temple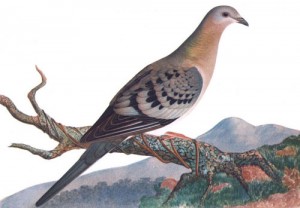 A free public lecture (6-7:00pm), followed by a guided tour of the nature center and exhibits (7-8:00pm)
In 1914 the last surviving Passenger Pigeon died in a Cincinnati zoo, ending a calamitous half-century in which the pigeon declined from billions to one and then to none as a result of uncontrolled market hunting and the resulting disruption of nesting colonies. The loss of one of the world's most abundant birds stands as the iconic extinction event in our country's history. Accounts by early naturalists, such as John James Audubon, describe flocks darkening the sky. In 1871 the largest nesting ever recorded occurred in central Wisconsin. That well documented colony of many millions of birds covered 850 square miles with nests in almost every tree. In 1947 Aldo Leopold penned one of the most poignant essays ever written about extinction, "On a Monument to the Pigeon" which later appeared in his classic book A Sand County Almanac. On the occasion of the 2014 centennial of this tragedy Professor Temple recounts the sobering story of the Passenger Pigeon and what it can tell us about the ongoing extinction crisis and our relationship with other species.
Stanley A. Temple is the Beers-Bascom Professor Emeritus in Conservation at the University of Wisconsin-Madison. For 32 years he held the academic position once occupied by Aldo Leopold. He has spent his career working to save endangered species and the habitats on which they depend. He is currently a Senior Fellow with the Aldo Leopold Foundation. He has received major awards from the Society for Conservation Biology, The Wildlife Society, the Wisconsin Society for Ornithology, the American Ornithologists' Union, the Explorer's Club, the Wildlife Conservation Society, and the American Association for the Advancement of Science. He has been President of the Society for Conservation Biology and Chairman of the Board of The Nature Conservancy in Wisconsin. He was recently inducted as a Fellow of the Wisconsin Academy of Sciences, Arts and Letters.
Find out about more feathered fun with ALNC's Bird Bash, all month long!
Seating is limited; pre-registration recommended!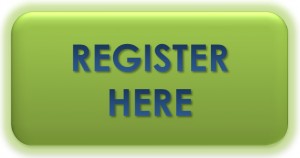 Related Events