Spring into Phenology!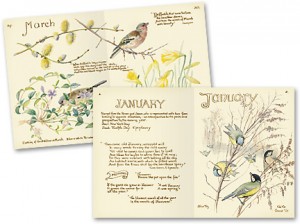 As winter slowly thaws into spring, there are buds, blooms, birds, and other new nature discoveries emerging every day! This month, you and your family can join us as we gear up for springtime phenology – through observing and recording natural events like melting ice, new hatchings, blossoms, and migrations. Through self-guided activities like phenology scavenger hunts, hands-on nature journaling and crafts, interactive exhibits displays, and theater shows, you can study seasons and cycles, listen for bird calls, identify local plant and animal species, discover how and why tree sap starts to flow, and learn about habitats and climate.
Loop – Science on a Sphere: Nature is full of circles and cycles. Learn about our planet's circulation and what's going on in the world around you – your scientific curiosity will be compelled and creative exploration inspired!
Phenology Scavenger Hunts – Front Desk/Exhibit Floor: Borrow a Scavenger Hunt Booklet (and check-out a Family Trailside Backpack!) from the Front Desk to learn about local species on our grounds, and come back inside to enter your observations into our touchscreen phenology database!
Siftr – Front Desk:  At ALNC, we are constantly striving to find inventive new ways to engage students and visitors in exploring the outdoors. We invite you to help us use and test Siftr, a new crowd-sourced field-based learning program accessible from your smart phone or tablet. Stop at the front desk for more information!
Maple Syruping in Wisconsin – Exhibit Floor: In early spring, forests of sugar maple, Wisconsin's state tree, are tapped by the hundreds for family and commercial production of their sweet sap. Weather plays a critical role in the production of maple syrup, and sugaring seasons are very sensitive to temperature and precipitation. Learn how climate change in Wisconsin is impacting this cultural, economic, and very delicious springtime tradition.
Inside a Tree – Immersion Theater: Step inside the trunk of a virtual tree to follow the path that sap, water and nutrients, takes from the deepest roots to the very top.
Drop in during our public hours, 7 days a week to enjoy additional exhibits, displays, theaters, and hands-on activities!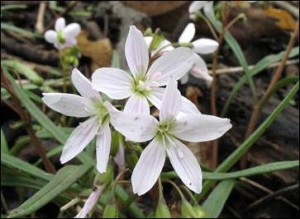 Plus, walk through our demonstration sugarbush to see our tapped maple trees, visit our Events Calendar to learn about special events in March celebrating sweet spring sap, Aldo Leopold's phenology, and more!