Brainiac Bowl 2017
February 11, 2017 @ 5:30 pm

-

9:30 pm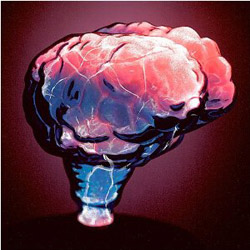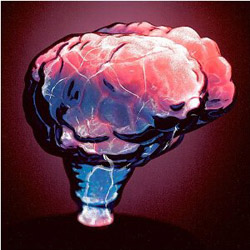 Individual/$125; Table of Eight/$1000
The Brink Lounge
701 E. Washington Ave.
Madison, WI
For registration and more info please contact Kelley Van Egeren at 608-216-9373 or kelley@naturenet.com.
CALLING ALL HISTORY BUFFS, SCIENCE GEEKS & ENVIRONMENTAL EINSTEINS!
The Brainiac Bowl is a lively science, history, culture, and pop trivia contest in which teams match wits against each other and raise funds for environmental education programs for students of all ages at the Aldo Leopold Nature Center. Although there is passionate competition, trivia questions are varied on topic and level of difficulty so no one has to be a true "brainiac" to participate.
This is a great chance for families to spend some quality time together as a mean, lean, competing machine. Or, companies, reward your hard working employees and yourself—while engaging in some fun leadership and team building skills, plus it is a great way to beat the late winter doldrums, build employee morale and network with Madison's movers and shakers! We have some great teams already signed up, including: Hausmann-Johnson Insurance, Neider & Boucher, Fine Point Consulting, WPS Health Solutions, and a couple teams of individuals, just to name a few.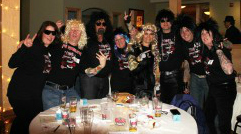 Please let us know if we can count your team as one to be reckoned with in 2017. Plus, if you recruit another team– from your company, another company and/or family and friends— and receive a complimentary gift certificate to our beautiful Black Earth Campus for a weekday/night retreat (a $400 value). Come for the comradery and compete to take home the championship "pulsating" Brain trophy.
Recruiting another team is easy. Just click here to send an e-invite to your business friends, company rivals and/or family and taunt them to take the Brainiac Bowl challenge with you. If you are too chicken to participate, we would appreciate it if you would forward this link to anyone you think might enjoy a little intellectual jousting.
This extraordinary evening of high‐spirited fun features:
A delicious dinner, catered by Pasqual's, decadent dessert, and cash bar
One drink ticket per competitor
Raffle for fantastic prize packages
Spirited trivia challenge for the Brainiac Bowl Championship and the infamous "pulsating" brain trophy
A Crazy Costume contest with cool prizes – get into the spirit by wearing individual or team costumes (optional but encouraged)
Chance for bragging rights as the winner of the "Prove You're A Brain" and "Butts & Brains" contests
Opportunity to network with, and match your wits against, Madison's smart movers and shakers—and your garden variety Einsteins
Photo op with your team and our wild and wacky emcee, the mesmerizing meteorologist, Mike Nelson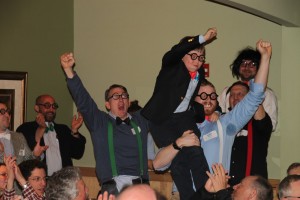 Get into the spirit of the evening by wearing wacky individual or team costumes to compete in the Crazy Costume contest. The trivia contest will challenge your mind and get your competitive and creative juices flowing. Form a team of eight of your friends or colleagues. Don't have a team? We'll match you up with like-minded folks for an unforgettable evening of friendly competitive revelry.
Tables: $1,000 for a table of eight
Individual Tickets: $125/person
To learn about the Brainiac Bowl 2017 corporate benefits, click here.  For more information and to register, please contact Kelley Van Egeren at 608-216-9373 or kelley@naturenet.com.
Thank you to our wonderful 2016 Brainiac Bowl Partners!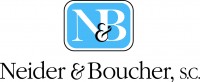 ALNC NATURALISTS
CHUCK CARPENTER
KELLY FAMILY
SENATOR MARK MILLER & FRIENDS
Related Events